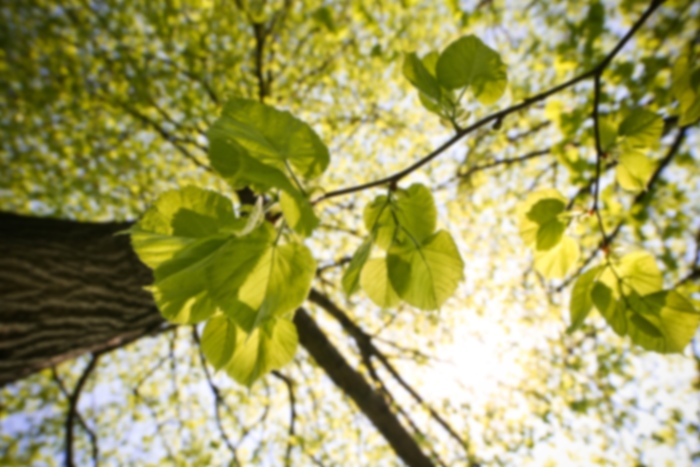 Jesse J Klein,
DO
Cardiovascular Disease
Jesse J. Klein, DO, FACC graduated from Des Moines University College of Osteopathic Medicine in Des Moines, Iowa. He completed an internship through the Ohio University College of Osteopathic Medicine in Toledo, Ohio. His internal medicine residency was at the University of Minnesota and he completed fellowships in both cardiovascular diseases and interventional cardiology at the University of Cincinnati. Dr. Klein was chief cardiology Fellow in 2007 and 2008, and was recognized with an Outstanding Cardiology Fellow's Award in 2008. He is a Fellow of the American College of Cardiology and is board certified in internal medicine, nuclear cardiology, interventional cardiology and cardiovascular diseases.

After 12 years of training Dr. Klein started practicing in Pinellas County as an active interventional cardiologist. While having performed thousands of procedures, he is also teaching other physicians and medical students. Currently, Dr. Klein is the director of non-invasive cardiology services at Largo Medical Center, and a clinical assistant professor at the NOVA Southeastern University of Osteopathic Medicine for Largo Medical Center.

When he is not seeing patients, teaching other physicians or doing clinical research, Dr. Klein enjoys spending time with his beautiful wife and two children.


First available appointment is on 5/9/19
First available appointment is on 4/3/19
Aetna
Auto Accident Insurance
AvMed - HMO
Cigna
Cigna - HMO
Medi Pass - Medicaid - HMO
Medicaid
Medicare
Medicare
Medicare Assignment
United Healthcare - Choice Plus
Abdominal Aortic Aneurysm (AAA)
Aneurysm
Angina
Angina and Acute Coronary Syndrome
Aortic Aneurysm
Aortic Dissection
Aortic Stenosis
Aortic Valve Disease
Aortic Valve Regurgitation
Arrhythmias
Atrial Fibrillation
Atrial Flutter
Autonomic Disorders
Cardiac Catheterization (incl. Coronary Angiography)
Cardiac Electrophysiology
Cardiac Imaging
Cardiac Myocardial Perfusion Imaging
Cardiac Pet Scan
Cardiac Ultrasound
Cardiologist
Cardiomegaly
Cardiomyopathy
Cardiovascular - Congestive Heart Failure
Cardiovascular Arrhythmia
Cardiovascular Maze
Cardiovascular Radial Artery Catheterization or Angioplasty
Cardiovascular Stress Test
Cardioversion
Cardioverter-Defibrillator Insertion, Removal or Repair
Carotid Artery Disease
Carotid Artery Stenosis
Carotid Artery Stenting
Carotid Ultrasound
Chest CT (incl. Heart and Lungs)
Chest Pain
Cholesterol Management
Chronic Pulmonary Heart Diseases (incl. Pulmonary Hypertension)
Coarctation Of the Aorta
Congenital Heart Defects
Congenital Heart Disease
Congestive Heart Failure
Coronary Angioplasty, Atherectomy and Stent
Coronary Artery Disease (CAD)
CT - PET Scan
Deep Vein Thrombosis (DVT)
Echocardiogram
Echocardiography
Electrocardiogram (EKG)
Emergency Cardioversion
Endocarditis
Endovascular Aneurysm Repair
Healthcare Exchange
Heart Attack (Acute Myocardial Infarction)
Heart Disease
Heart Disease Prevention
Heart Murmur
Heart Palpitations
Hyperlipidemia
Hypertension
Hypertensive Chronic Kidney Disease
Hypertensive Heart and Chronic Kidney Disease
Hypertensive Heart Disease
Hypotension
Internal Medicine
Limb Swelling Caused by Fluid Overload
Lipid Disorders
Marfan Syndrome
Medicaid
Medicare
Mitral Valve Disease
Mitral Valve Regurgitation
Pacemaker Insertion Or Replacement
Palpitations
Peace of Mind
Percutaneous Closure of Atrial Septal Defects
Pericardial Disease
Pericarditis
Peripheral Artery Catheterization
Peripheral Artery Disease - PAD
Peripheral Procedures
Preventive Medicine
Pulmonary Disease
Pulmonary Embolisms
Pulmonary Hypertension
Pulmonary Valve Disease
Renal Procedures
Rheumatic Aortic Valve Disorders
Seasonal Resident
Septal Defect
Stress Test
Syncope
Tachycardia
Cardiovascular Disease - Primary - Board Certified
Practicing since: 2009
Gender: Male
Graduate Degree: Des Moines University - 2001
Internship: Ohio University College of Osteopathic Medicine - 2002
Fellowship: University of Cincinnati - 2009
Residency: University of Minnesota - 2005
Largo Medical Center - Indian Rocks
Largo Medical Center
Northside Hospital